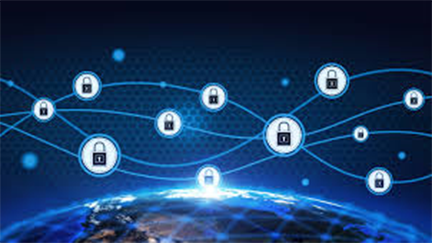 The combination of an authorization platform (frontend) and settlement platform (backend) is essential to complete all aspects electronic transaction or physical check processing. Authorization platform refers to verification and sending authorization request to customers. Settlement platform refers to the settling of transaction batch(s) in order to distribute funds. Settlement includes: funding to the merchant, debt clearing house, chargebacks and retrievals, merchant statements. Merchants need to make sure that check drafts are duly authorized and consumers are identified in a commercially reasonable manner.
The general process for this service is:
Step 1:  Customers select products and add them to merchant's shopping cart.
Step 2:  Customers proceed to the checkout page.
Step 3:  Customers register or login to their account.
Step 4:  Customers enter or confirm their personal details including:

Debit your customers' checking accounts.
Accept payments by phone (MOTO), online, (API) or in person (Virtual Terminal).
Set up recurring billing to automatically debit customers' checking accounts.