1. Online Security
---
Online Transaction Security
Digi2Checks is serious about safeguarding your personal information online. As a security measure, you may access your account information online from the Digi2Checks website only if you have registered with Digi2Checks Online.Digi2Checks Online Transaction uses Secure Socket Layer (SSL) technology to encrypt your personal information such as User Ids, Passwords, and account information over the internet. Any information provided to you is scrambled and decoded once it reaches your browser.
---
Your Private Information
Information you provide via electronic forms on the Digi2Checks website is secure and encrypted in most instances. In other words, it is scrambled en route and decoded once it reaches Digi2Checks. You may check that your web session is secure by looking for a small lock symbol usually located in the lower corner of your web browser window. Current versions of leading web browsers indicate when a web page is encrypted for transmission through this symbol. You may also look for the letters "https://" at the beginning of your website URL in your web browser. The "s" means that the web connection is secure.
---
Minimum System Requirment for Using our Digi2Checks Data Processing
---
If your browser does not meet the requirements necessary to support Digi2Checks, we'll tell you how you can update your browser when you log on to Digi2Checks Online.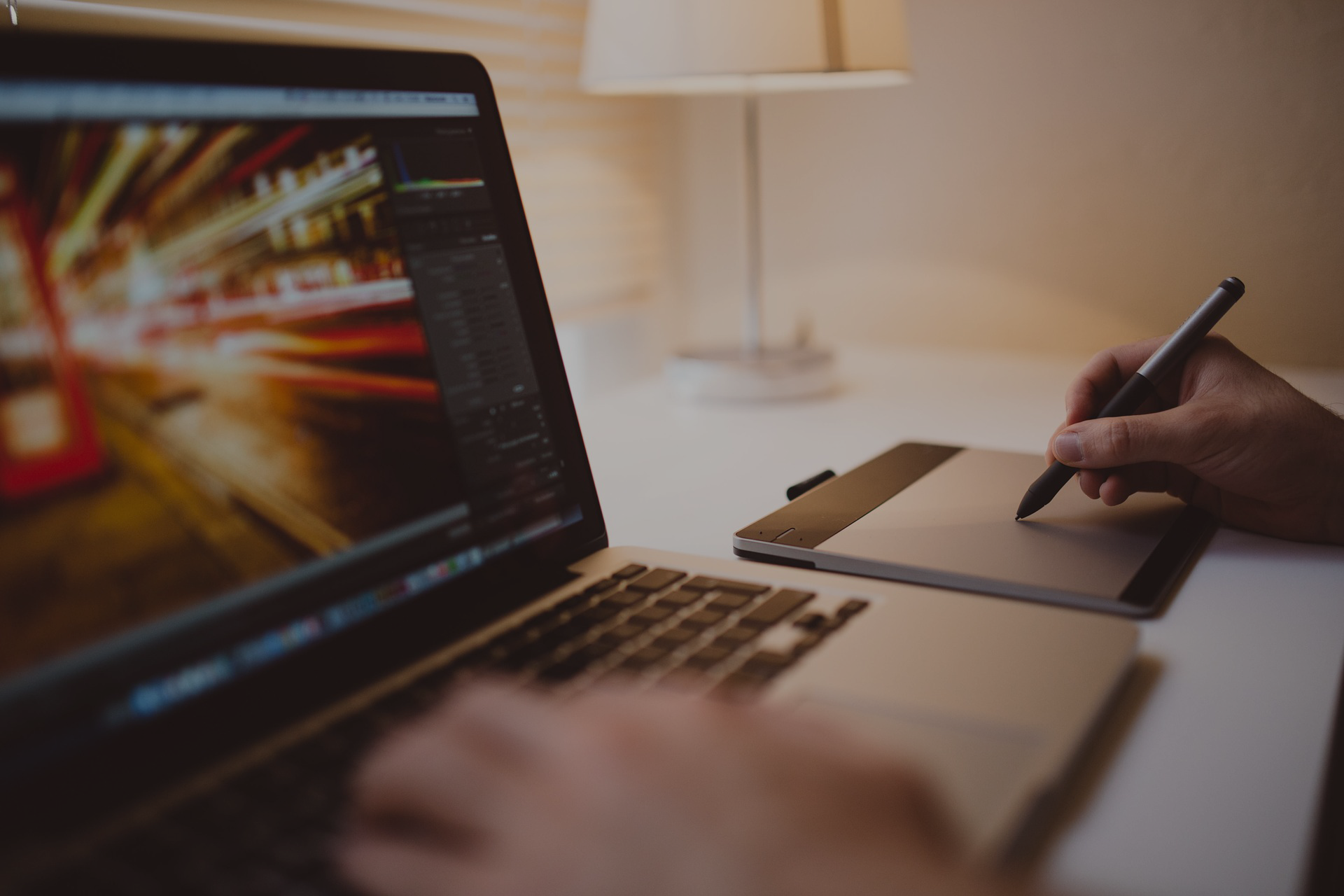 Windows Operating System
Windows XP, Windows Vista and higher
Internet Explorer 7 and higher
Firefox 3.0 and higher, Chrome 12 and higher
Macintosh Operating System
Mac OS-X Tiger, Leopard and Snow Leopard
---
Viewing Digi2Checks Online
Internet access
A browser that supports 128-bit strong encryption, such as Microsoft® Internet Explorer, Mozilla Firefox, Safari or Google Chrome.
Send e-mail asking you to reply by sending personal information.